We in Slovak Eco Quality are proud to confirm that our "This is Electro! Race" will be held on 16th of June 2022 in a beautiful place of Čunovo DYC Marina (next to Danubiana Bratislava, Slovakia).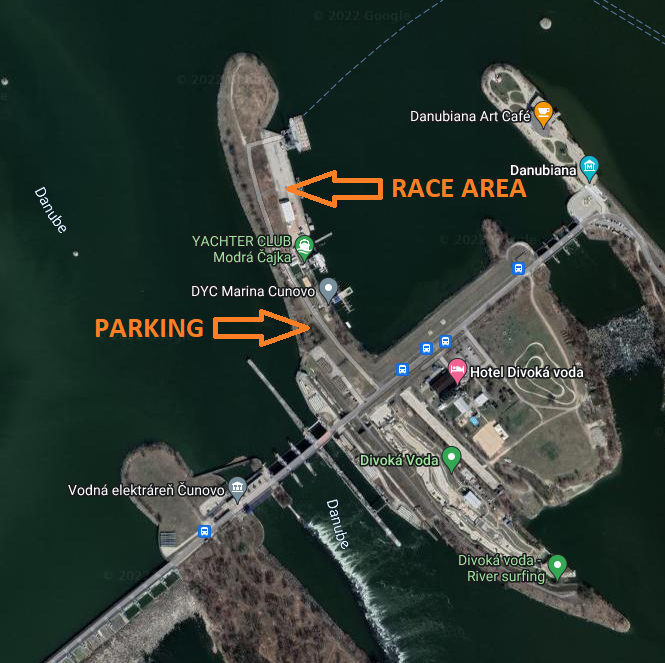 We are currently in the preparation phase of the whole event including race proposition definition, registration of competitors, promotion of the event and securing of all kinds of details necessary for having a perfect event.

Our goal is not only to organize this event and use our beloved electric vehicles but also to share and spread the ideas of environment protection, sustainability, innovation and pure fun!

To follow all details and updates, please join our Facebook page. And a big thank you goes to the Visegrad Fund for supporting us on our mission.